1.Project: Armenian Woman
Description: Gender discrimination persists to be a problem in present day Armenia. This fact is proved by local and international researches, according to which Armenian women are paid less than men for over 30%, they are less engaged in politics and occupy much less governing positions. F8 photography club aims to research the younger generation's attitude towards gender equality and create photo stories that would break stereotypes. The club members will tell stories of the girls, who are on their way to adulthood, and the women, who have already reached their career heights.
Result: exhibition aimed to break stereotypes and prove that women can do much more than they are widely supposed to do.
Mentor: Areg Balayan
Project: Vahram Papazian Theater in Stepanakert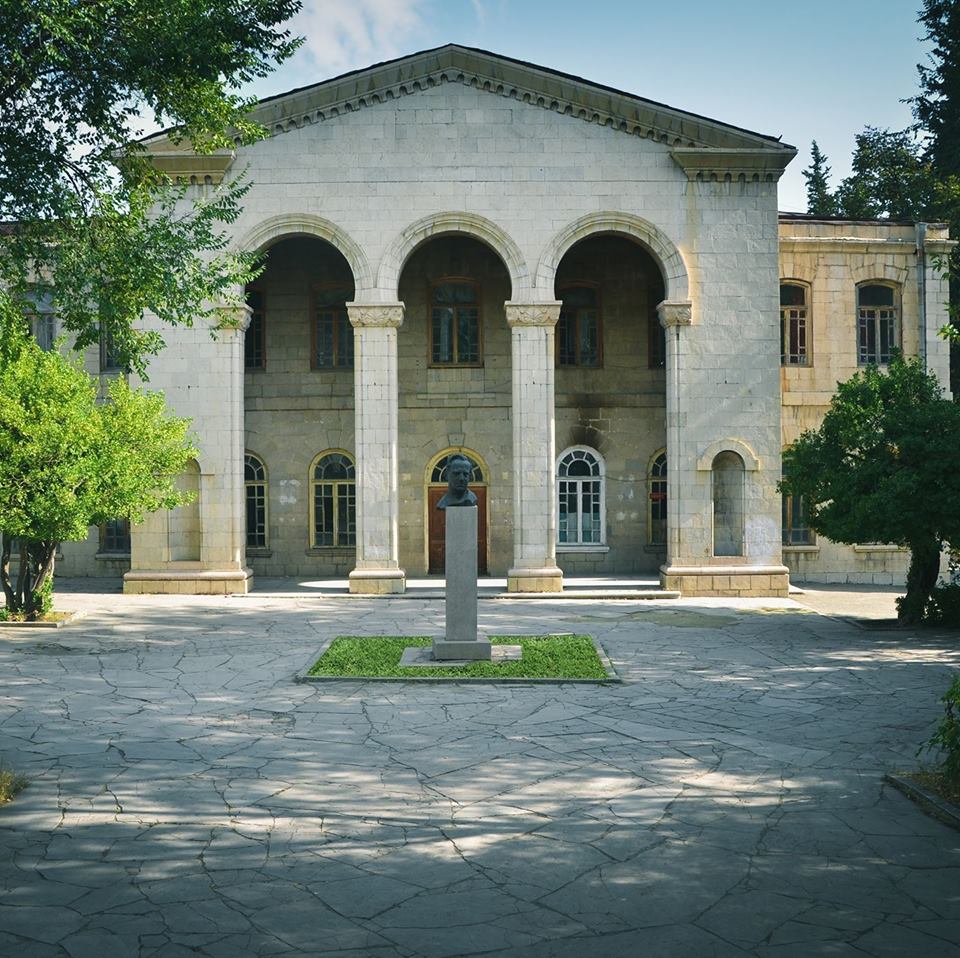 Description: Stepanakert has only one theater, which is now in deplorable condition. But few people beyond the capital of Karabakh are aware of it. F8 has the task to bring about the issue through photographs and photo stories.
Result: gaining public attention to the deplorable condition of Vahram Papazian Theater
Mentor: Areg Balayan


Project: Street Art
Description: There is no modern art without street art. We will photograph the everyday life of street artists, including their creative activity.
Result: familiarization with the world of street art, coverage of artists' life and work
Mentor: Areg Balayan