As part of the Aybapatum 2023 program, Ayb School has welcomed guests from Tavush, Gegharkunik, and Shirak provinces of Armenia. We hosted teachers and students from Nerkin Karmiraghbyur (Tavush province) and Gegharkunik community (Gegharkunik province), who spent the whole spring day at Ayb. The children joined their peers for classes and projects while the teachers held some lessons. The guests stayed overnight with Ayb families.
This year, one more partner school - Gyumri N4 Victor Hambardzumyan School - joined the Aybapatum with support from the Tigran Abgaryan Military Training Club, which helped with the organization of the visit. Along with other children, the students from Gyumri participated in classes, and the teachers were offered to conduct lessons.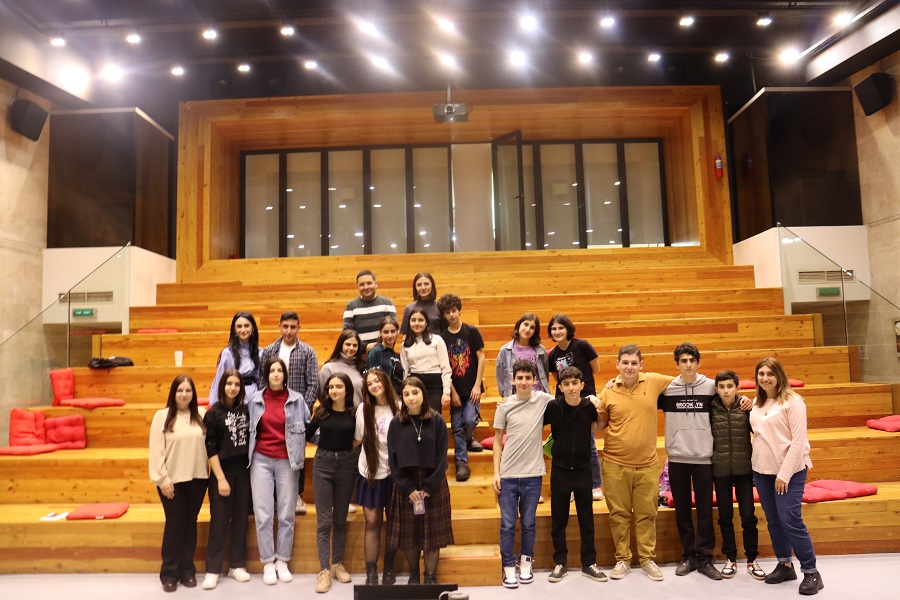 The purpose of Aybapatum is to spread the Ayb philosophy across the country, cooperate with other schools and provide students with the opportunity to acquire new knowledge and skills.
Share