We, the students, as well as the teachers and administrative staff of the school, for sure, have often heard myths about our school that are sometimes funny, sometimes absurd and, which is the most important, are never true to life.
Thus, the members of our Media Team decided to 'disappoint' some people and explode some popular myths about Ayb School. This article was written with the help of Ayb students, who participated in an online survey. And here are the results.
It's impossible to make it into Ayb School
That would mean that from 60 to 80 students perform a 'mission impossible' every year. True, the admission process is complex but there is nothing unconquerable. All what applicants need is the knowledge obtained during the previous school years and a little more. By the way, the admission for 2020/2021 academic year has already been launched. Come to Ayb, we have a cool slide here.
Ayb High School students don't have homework or do it at school
Actually, there is a lot of homework and we sometimes have to do it till far into the night. Ayb High School students attend school 6 days a week and the lessons usually end at 4.25pm. The students do have homework and it's really impossible to accomplish it during the school hours.
Ayb high School is for 'privileged' children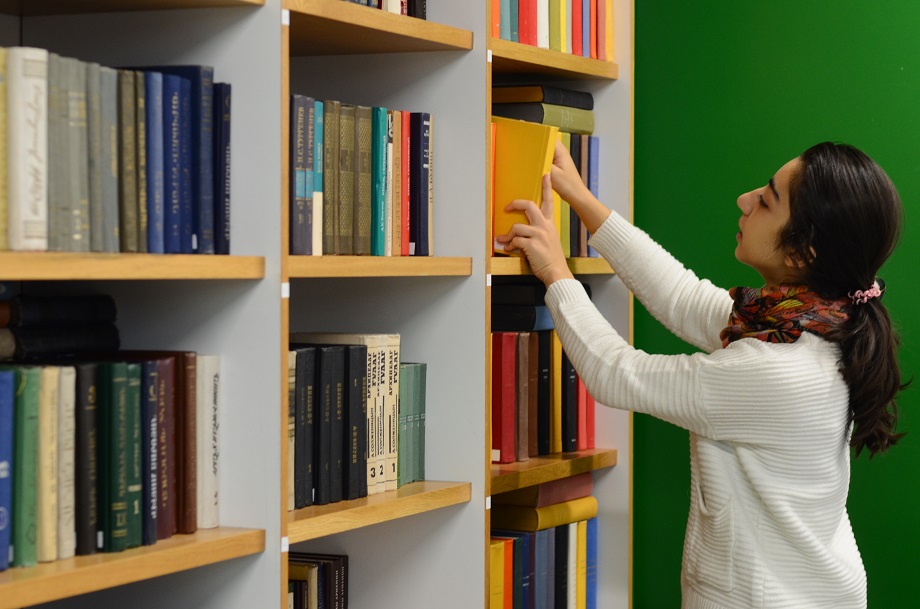 No exceptional features are essential to study at Ayb High School. The education at Ayb is available for ALL irrelative of the family's financial state. Students from secondary school come to study here and they are not obliged to know more than the textbooks have offered, according to the school curriculum.
It's impossible 'to survive' at Ayb
Taking into account the students' busy schedule, many equate studying at Ayb School to heroism. However, if the student develops time management skills, things become much easier. Each of us has a personal curriculum composed of compulsory and optional subjects, and each should select at least three subjects for thorough study and gain credits in arts.
Luxury menu at Ayb School café
Yes, especially the buckwheat, which is a luxurious meal and is cooked for special moments. If seriously, the menu of the school café is composed with the help of doctors. Calories are counted and the essential vitamins included. And we eat exactly what other people eat.
Ayb High School students are toffee-nosed
All you have to do to confirm or debunk this myth is to talk to an Ayb student. Each of us is engaged in welfare activities which help understand the importance of mutual assistance, respect the others' point of view, be open for innovations and new ideas, appreciate and accept the teammates' achievements, develop the sense of responsibility and take decisions basing on true values.
Ayb is an 'elite' school for the children of the rich
Ayb School is not an 'elite' school at all. More than 70% of Ayb High School students are granted scholarship (tuition fee reimbursement) from the Ayb Educational Foundation every year. Funds are provided both by individual donors and organizations to give every student a possibility to study at Ayb and not be deprived of education because of financial problems.
Ayb is an international school
Ayb is NOT an international school. It's a school where education is provided according to Araratian Baccalaureate, a program that meets international standards. Araratian Baccalaureate is a competitive and rigorous educational model that was developed by Ayb Educational Foundation in partnership with Cambridge Assessment International Education and UCL Institute of Education.
Ayb graduates are admitted to American University of Armenia without exams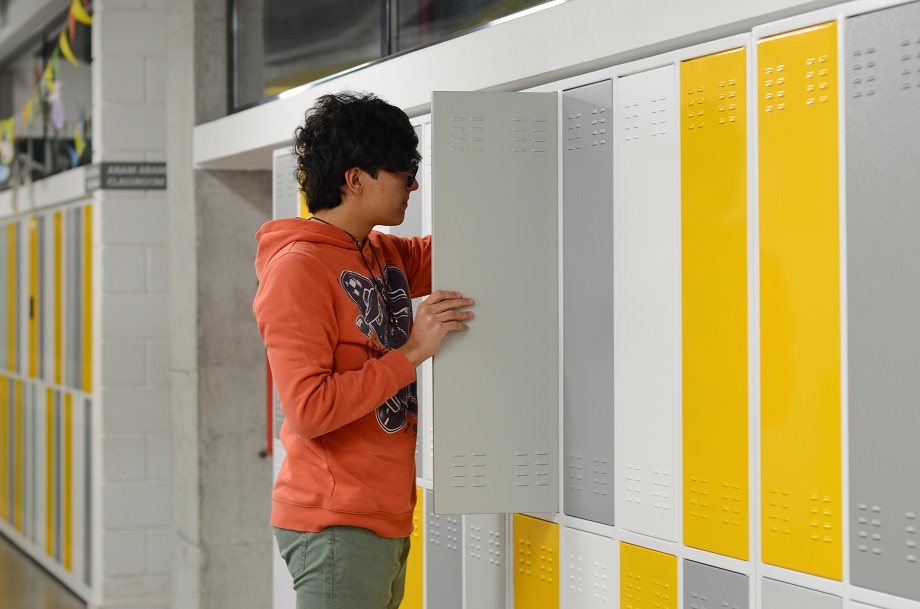 Yes, we are absolutely proud of Ayb graduates, who continue education at the best universities in Armenia and overseas. Of course, they landed there thanks to the knowledge gained at Ayb School. However, they had to pass the whole standard admission procedure.
Ayb School is owned by millionaires
This is one of the most spread and absurd myths. Ayb High School is the first non-governmental social program in Armenia. Ayb School is a foundation; it's a non-commercial structure and doesn't have owners, shareholders or stockholders. That is to say, the owners of Ayb School are the people, who voluntarily undertook the responsible mission to bring the school's objectives to life. The Board of Trustees is the supreme body of Ayb School. The operating Board of Trustees started its work on December 1, 2019 and will resign on November 30, 2021.
Elen Hayrapetyan, 11th grade
Ayb High School student
Share