Ayb School has recently hosted a delegation of Tatarstan-based Innopolis lyceum. During a three-day visit, representatives of the lyceum's administrative and teaching staff participated in the series of Modern Education Trends practical seminars.
The first seminar titled "Emotional intelligence in life and learning" was held by Ayb School biology teacher, Ph.D. Zaruhi Karabekyan with the purpose to emphasize the importance of emotional intelligence in the education process.
During the second seminar titled "Education Through Project-Based Learning," Ms. Karabekyan explained the essence of project-based learning and shared her personal experience with the guests.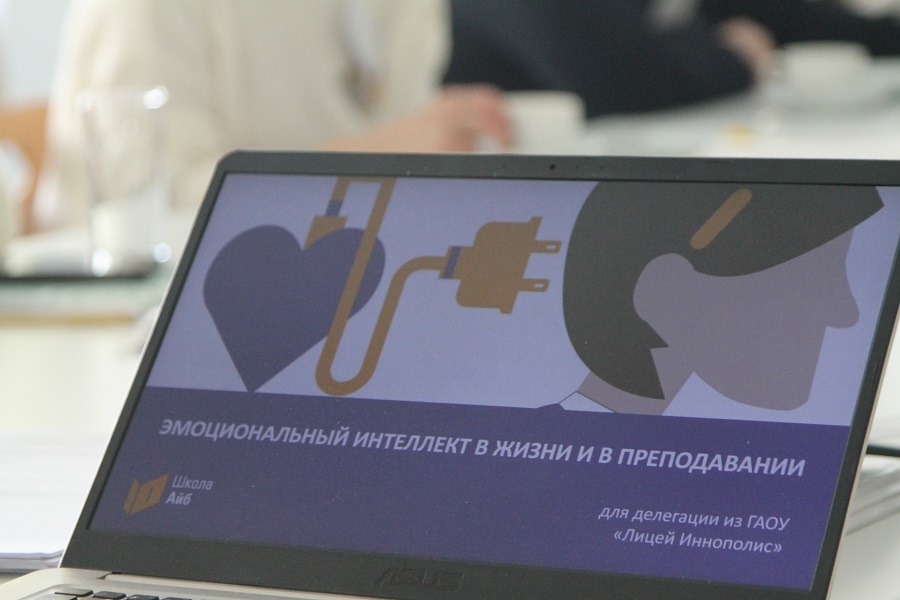 The delegation also visited the Dilijan Central School, which is a part of Ayb Family, and got acquainted with the education projects and teaching approaches. In addition, they attended some subject lessons at Ayb School.
Share