From October 29 to November 4, 2019, eight Ayb High School students and two history teachers were participating in a student conference in Great Britain.
During a whole year, Ayb students and their peers from Westminster School were engaged in a project carried out jointly with Gladstone Library, Wales.
The results of the project were summed up during the conference. The Ayb School delegation headed by history teachers Lilit Minasyan and Julieta Kchanyan delivered reports on the work they have done in three main research directions.
Populism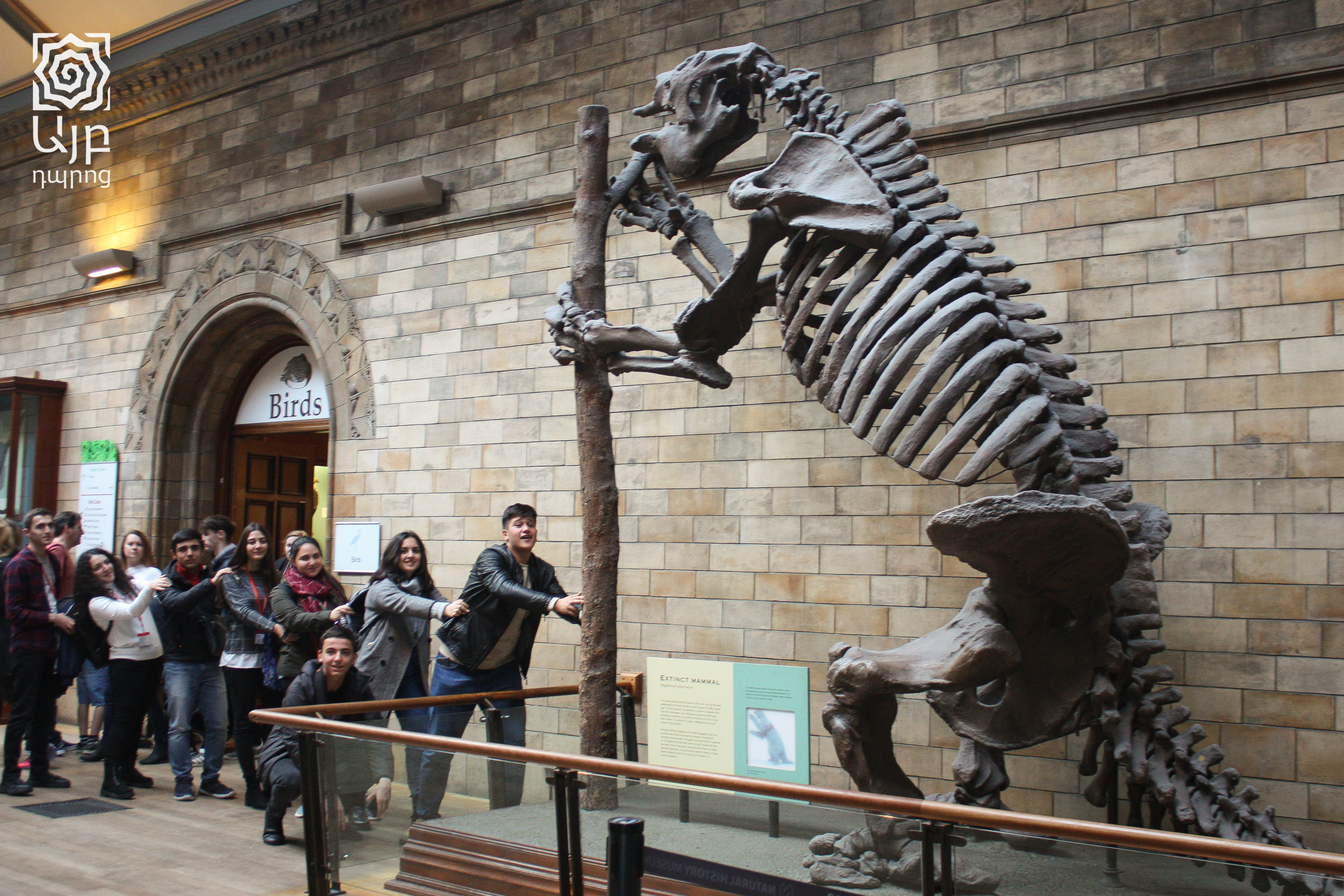 -What is populism and is it dangerous?
-Populism in Armenia and Great Britain: benchmarking study
-How should populism be treated in case it becomes the pillar of politics of the future?
Nationalism
-Is it possible to imagine politics without nationalism?
-Nationalism in Armenia and Great Britain: benchmarking study
Human rights and rule of law
-Why is rule of law important?
-Human rights and rule of law in Armenia and Great Britain: benchmarking study
-Are human ri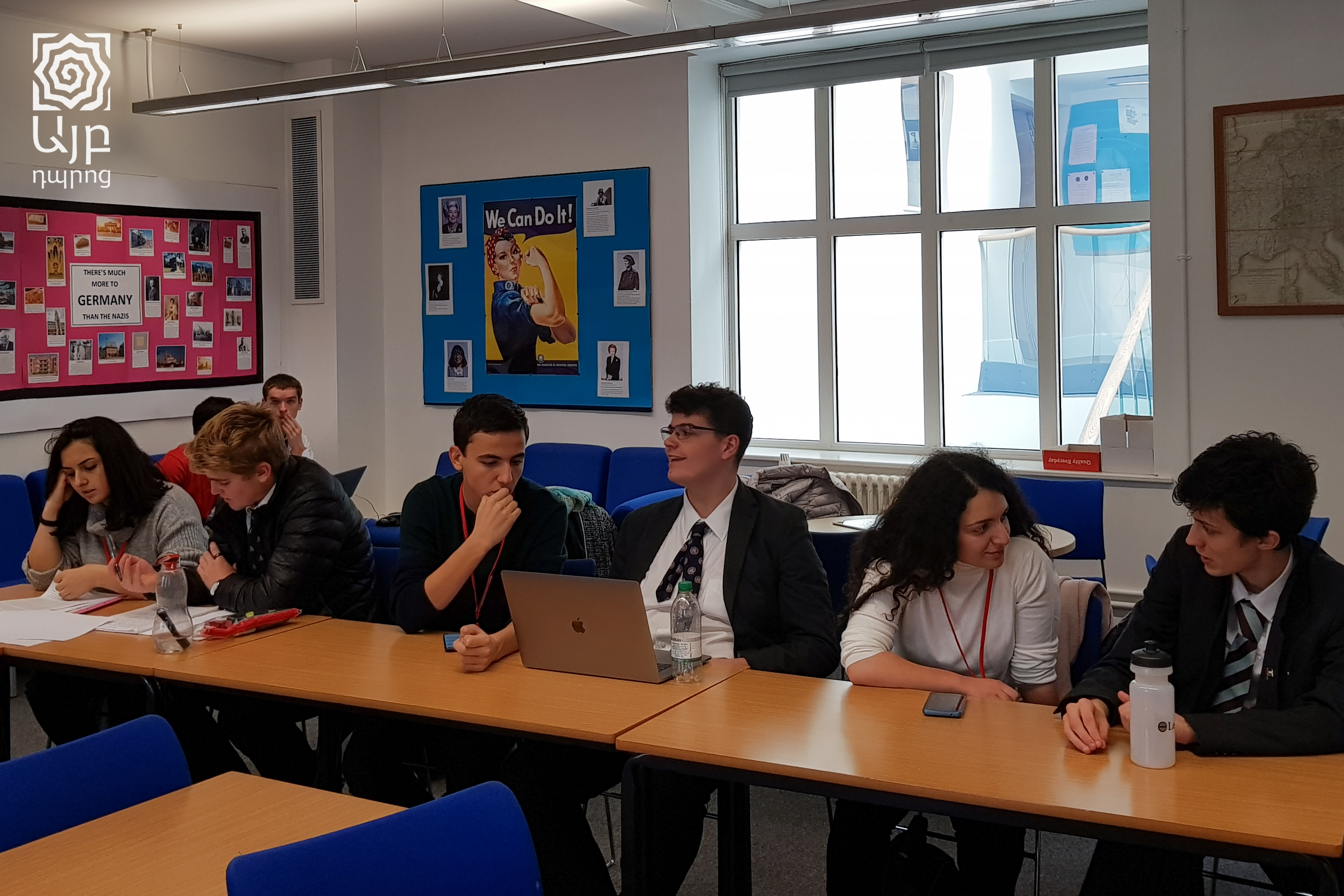 ghts taken as a true value or as an overblown phenomenon?
The result of diligent work carried out by the students, each report was followed by a discussion. The conference ended with debate on liberal values in modern world. In his closing remarks, Westminster School headmaster Patrick Derham underscored the importance of William Gladstone's heritage and paradigm for the present-day society and the Armenian-British relations.
Ayb students had a chance to attend history, philosophy, chemistry, Latin, French, Chinese and other classes, while the teachers presented demonstration lessons. In addit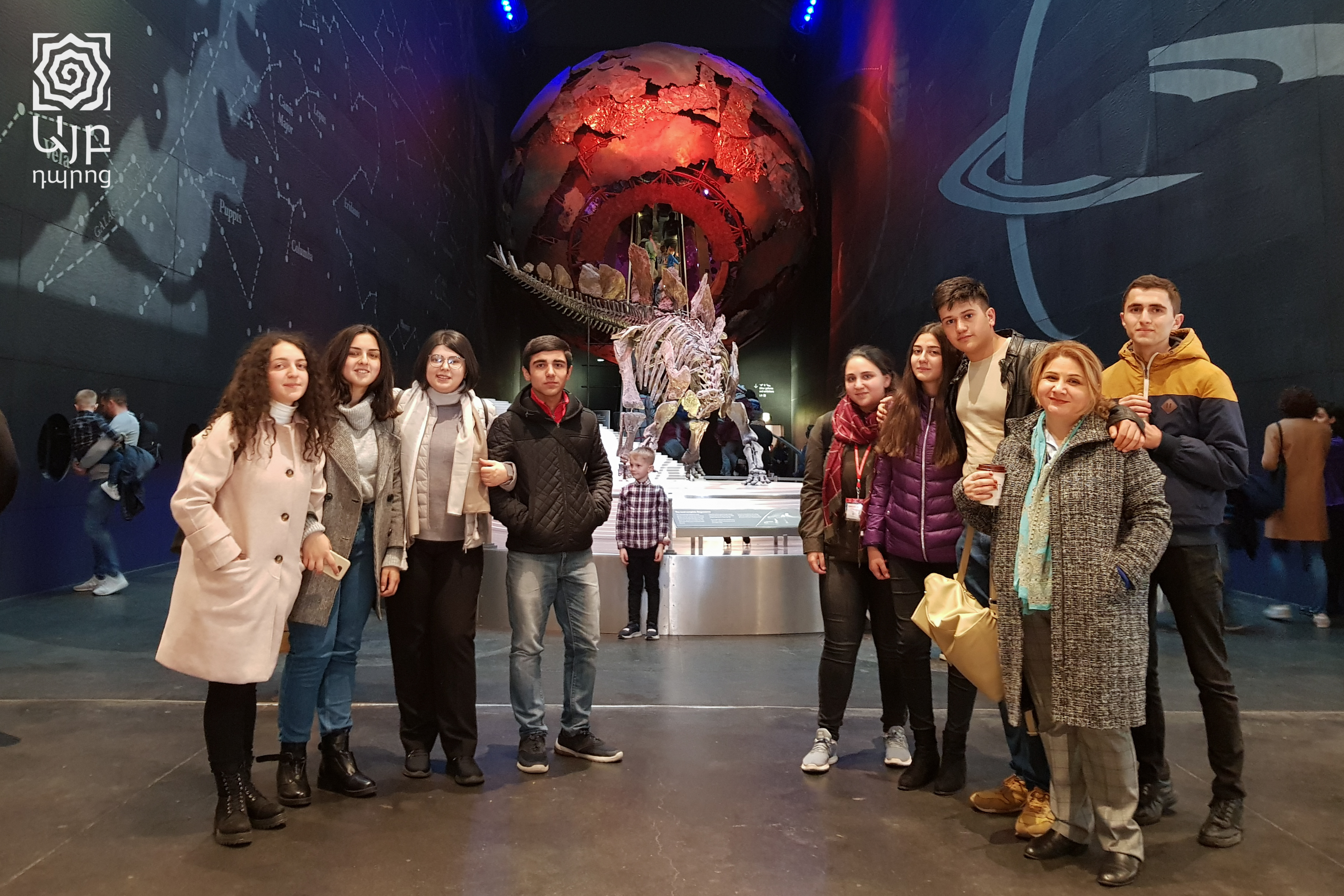 ion, the Ayb delegation visited the Natural History Museum, the Tower of London, as well as other famous sights. They also visited Westminster Abbey, which is one of the United Kingdom's most notable religious buildings and the place of coronation and burial site for English and, later, British monarchs.
During the last day of the visit, the Ayb delegation met some school alumni studying in UK and performed Armenian national dances together with their British peers.