We are glad to inform that Ayb High School Project-Based Learning Arvestanots Club officially launched Art Class project on July 1 at Dilijan community center. The project is the result of the club's activity during the 2020–2021 academic year.
In the framework of the project, the club members tried to offer their own solutions and break the stereotypes that cramp middle school students' desire to create. The club members undertook the task to design an educational art program. They brainstormed and developed games, shot videos, collected and handled loads of materials and added them to the events that can help secondary school students discover the branches of art.
The first beneficiaries of the program were about 20 students of 6th-9th grades from different Dilijan-based schools. During the launch ceremony, Ayb School graduates and students demonstrated their educational materials, presentations and games, as well as helped the participants acquire and cement new knowledge.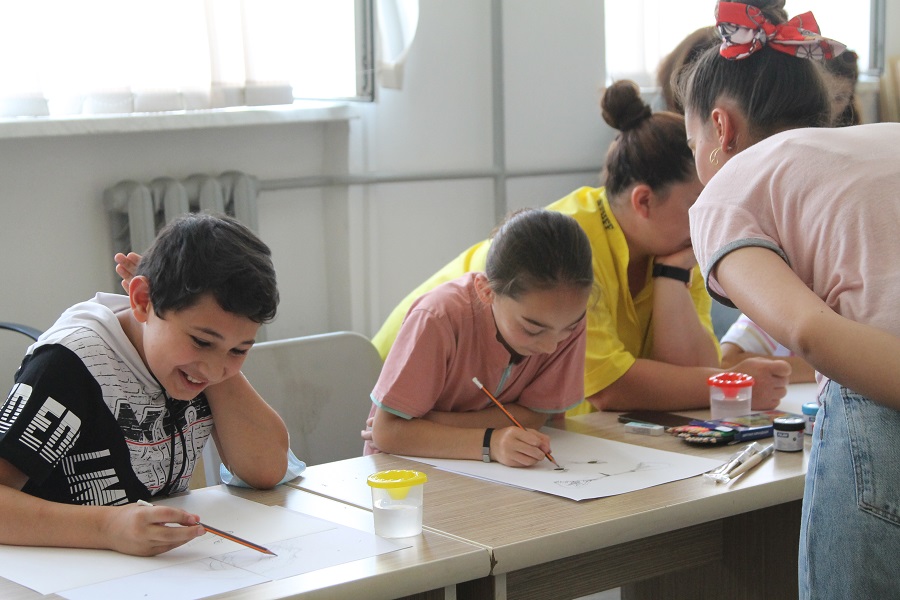 Arvestanots Club plans to continue traveling and presenting their educational program in the provinces of Armenia, thus laying the foundation for the Art Class network.
Art Class is the fifth brainchild of the Arvestanots Club as part the Project-Based Learning that followed Rockapatkerum, A Piece of Yerevantsi, Visual Poetry and Urban Statue projects.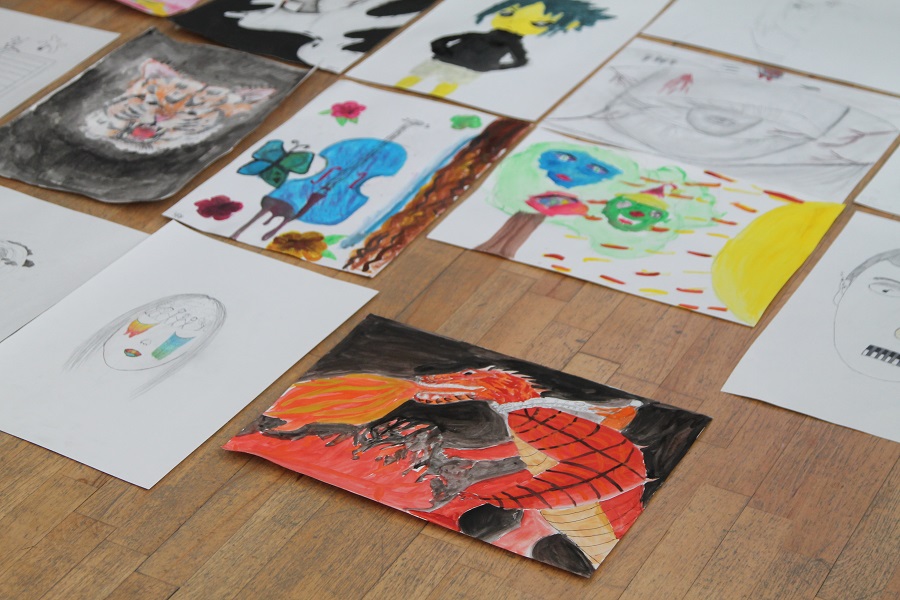 Project-Based Learning is an educational model that enables students to set up teams and carry out large-scale and long-term projects to address urgent community issues and challenges. Ten clubs, each of which rests on the innovative model, which stems from "learning by doing" principle, are currently operating at Ayb School.
Share