On the threshold of International Children's Day, May 31, the works of 26 Ayb High School students were put on display at Yervand Kochar museum.
The 28 exhibited works were inspired by the creations of greatest 20th century artists – Picasso, Braque, Leger, Chirico and others.
Throwing eyes on Kochar's creative activity in Paris, the members of Ayb Art Studio club tried to better understand his personality, find out who were his genius friends and how they spent their time.
"At Ayb, we prioritize hands-on approach. In this sense, we channel our students' interest in life and oeuvre of great Armenian artistic minds into engrossing research that results in their own creations . The current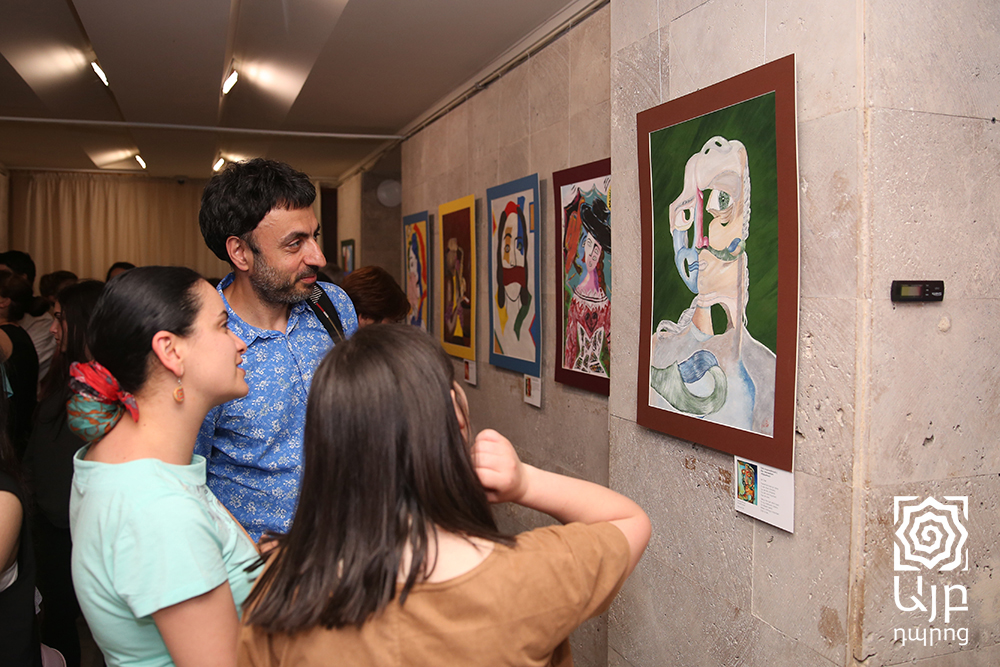 exhibition is the very reflection of this approach. Our students studied Kochar's artistic journey and presented their own perception of his works," Head of Ayb School Aram Pakhchanian said in his opening remarks.
He thanked the museum for the cooperation and expressed hope that it will be long-standing.
During a whole semester, Ayb students researched the life and works of the most prominent artists of the early 20th century. The educational program dedicated to Yervand Kochar was implemented jointly with the museum.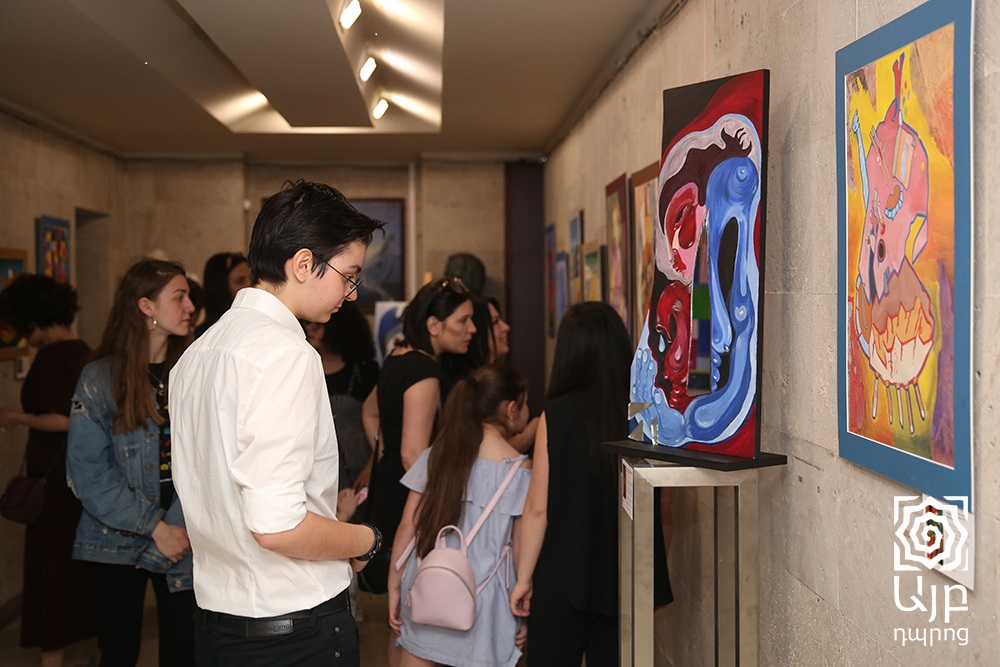 "As result of this project, the students discovered new names, artistic styles and genres, as well as understood the role of Yervand Kochar in the avant-garde art movement of the 20th century," museum director Karine Kochar said.
Yervand Kochar challenged the time and emerged victorious. He measured the unmeasurable and compartmentalized it. He was an artist, who creations will be avant-garde in all times and epochs.
The exhibition will be open will June 12. We cordially invite you to take a journey in time and space together with Ayb School students.