Tumanyan's Autumn contest interview stage held

For a whole day the classrooms at Ayb School were saturated with talks about Hovhannes Tumanyan. On September 29, 2019, Ayb hosted the students of 8th-12th grades from various Yerevan schools for the interview stage of Tumanyan's Autumn contest initiated by the Armenian Ministry of Science and Education and Tumanyan House Museum.
The contest consisted of three categories - Original Analyst, Original Guide and Original Thinker. These were the topics the students talked about to the members of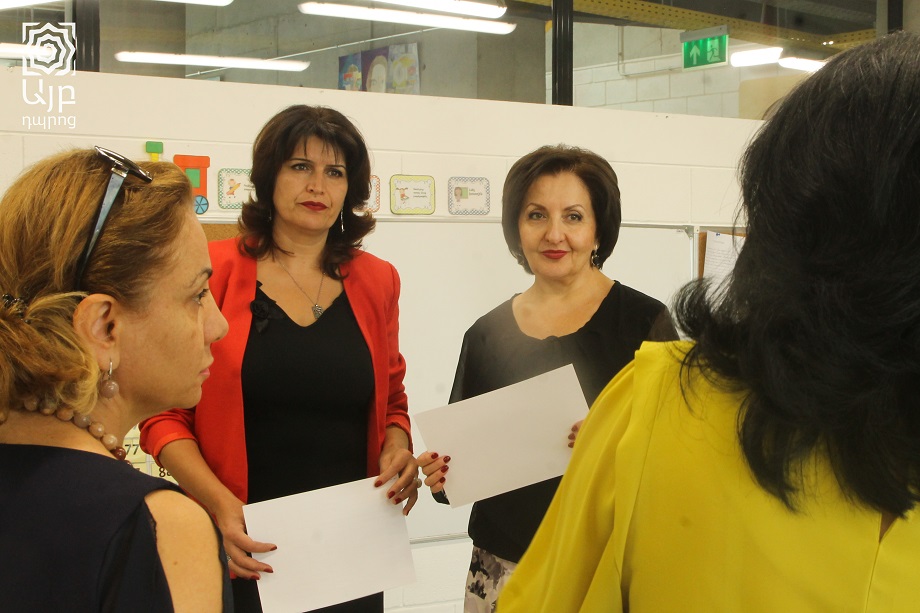 the contest committee.
The results of the contest will be summed up during the fall break and the names of the winners will be announced. The purpose of the initiative is to discover talented guides, poets and novelists of the future.